The maturity of your car loan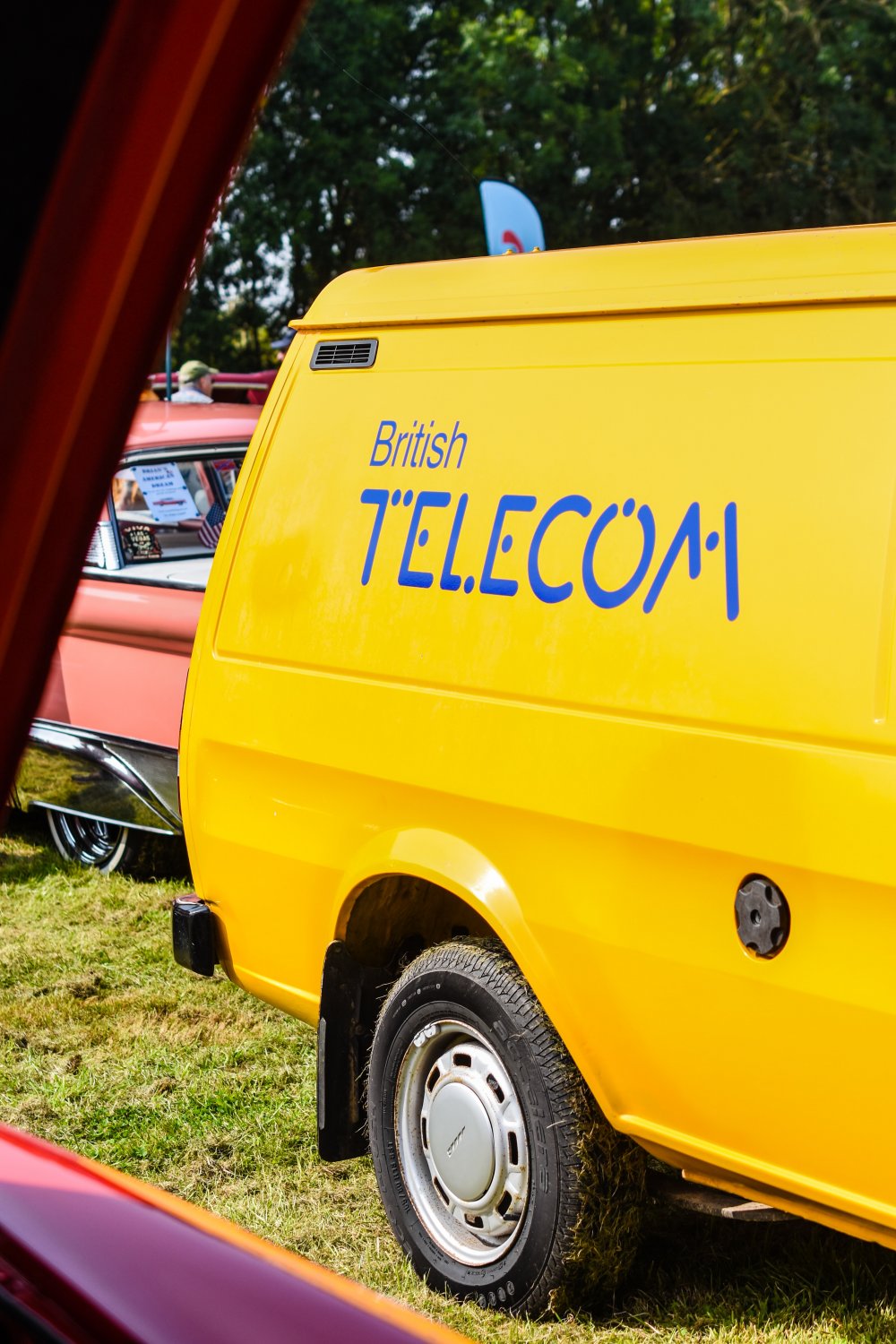 Like we've discussed earlier, the rate largely depends on the age of the car you are seeking to take out a loan for. Of course, the cost of the car varies wildly as well. So, for a car that costs more, you'll need to borrow a bigger sum of money. And that's where the question of maturity comes in. Let's take a peek.
Maturity and interest rates
Okay so, the larger the sum of money you borrow, the longer is the loan payment period, that is, the time to pay back the loan (principal plus interest) is longer. Thus applies to all loans, and not just car loans. A longer loan equates to a longer maturity period, which in turn means that you hold on to the loan for longer.
Ikano Bank, for example, is more than happy to provide you with a loan up to DKK 300,000. So, the maturity depends on you, that is, how long you'd need to pay back DKK 300,000, for example.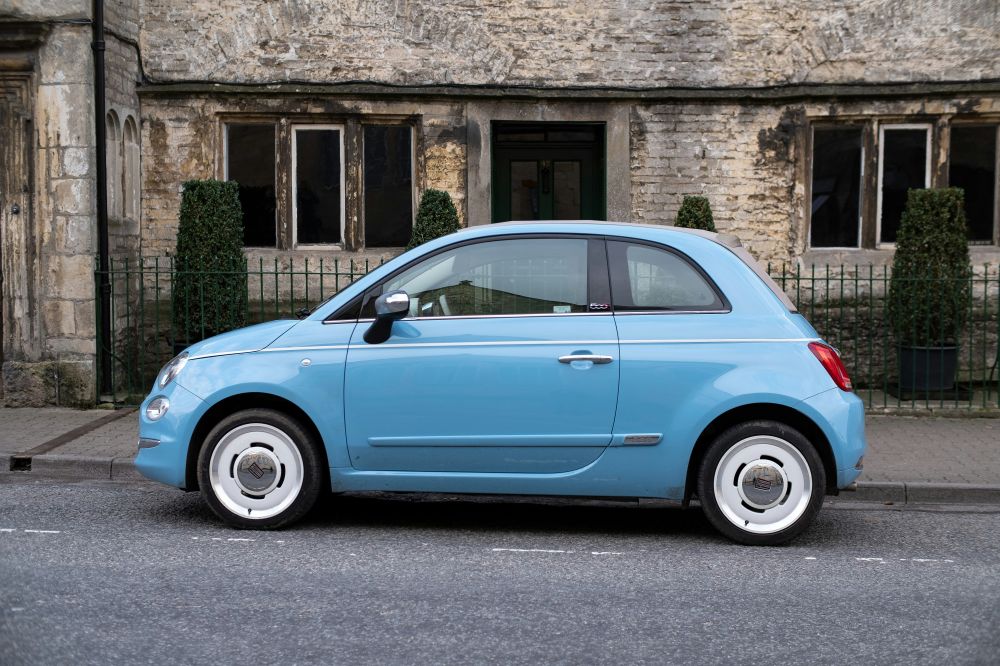 The point that we must remember is that a longer maturity period also entails a longer period throughout which you will need to pay interest. Interestingly, interest rates tend to be lower when you're taking on a loan with a longer term, as opposed to a loan with a shorter maturity date.
What should you opt for?
Remember, your circumstances are your own, and thus you ought to put in due diligence in all areas of your finances, be it personal expenses or something as big as taking out a car loan. So, the maturity period for the loan you want depends entirely on your needs.
That said, it is for the best to compare and contrast between the different providers and pick the one that best meets your financial requirements.