Basic Knowledge of Link Building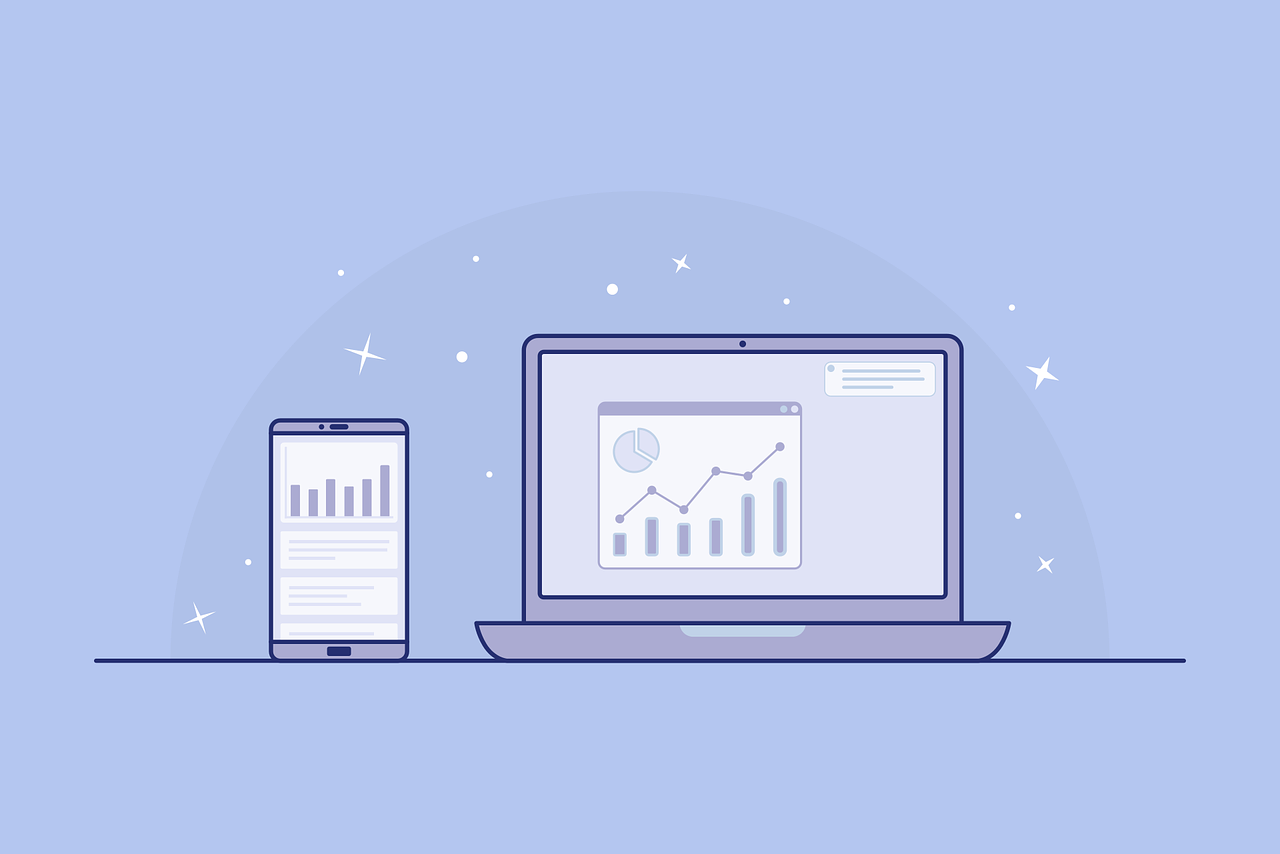 Link Building is the procedure of getting different websites to link back to your own site. It's essential for all business owners and marketers to build links as it maximizes traffic and boosts their website's credibility. No matter how difficult or ever-changing Google algorithms are, backlinks are crucial to gain a high position in search engine results. Link Building is a great tactic in SEO because it tells Google that a website is credible enough to cite.
There are two methods of gaining backlinks. In case you want the permanent viability and authority of your website, you should only focus on natural links. It's not advised to adopt manipulative ways by purchasing backlinks. You should only earn backlinks which is a tedious and time-consuming process.
Why are backlinks important
As mentioned before, backlinks are a consistent factor in how Google ranks websites. Google achieves its ranking by judging the popularity of backlinks. This means that one of the competing websites can only win if their respective links are more famous. Moreover, backlinks should have the qualities of anchor text, the authority of linking pages, and optimization of the web pages.

Link Building strategies
Put your website in front of famous people (boasting a big social media following) of your respective niche. If they offer you reviews or mention your products, it will be very valuable.
Form top-notch, engaging and original content that will force others to link and reference to. Your content should be so good that it spreads around like fire. But remember to share your blog otherwise no one will find your blog and link to it.
Tell your close ones to link to your website. But keep relevance as a high priority as it will give you a better ranking. Unrelated and random websites won't offer you value.